[WIP] ENTERPRISE - CECILE LA LUMIERE Music VIDEO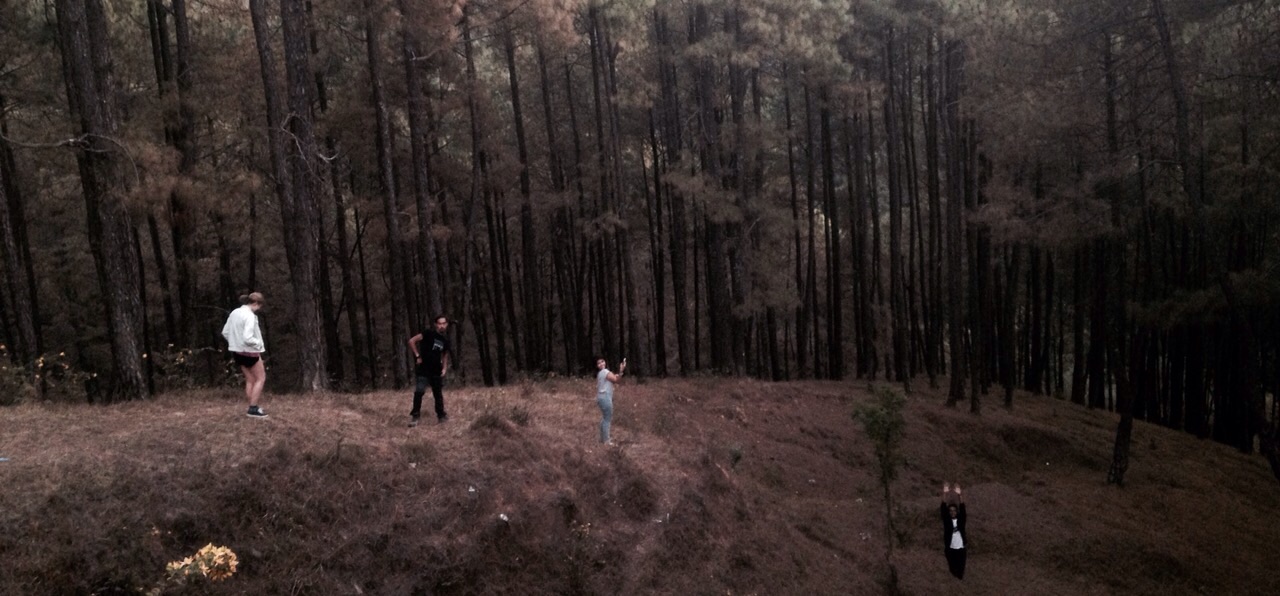 Enterprise is a Malaysian based indie-electronica band. Cecile La Lumiere, was released in their Episode One EP.

The song is about a girl (Cecile) searching for the light (La Lumiere) that's been missing in her life.
The story line of the music video was shot entirely across Nepal. It is still a work in progress as I still in the midst of finalising the offline editing.